Zunder is always present in the best locations
At Zunder, we think that it is important to be in the best locations to offer our services to our customers in an accessible and convenient manner. When selecting locations, we take into account:
Minimum surface area of 300 m2
Connection to main roads or roads close to urban centres or commercial areas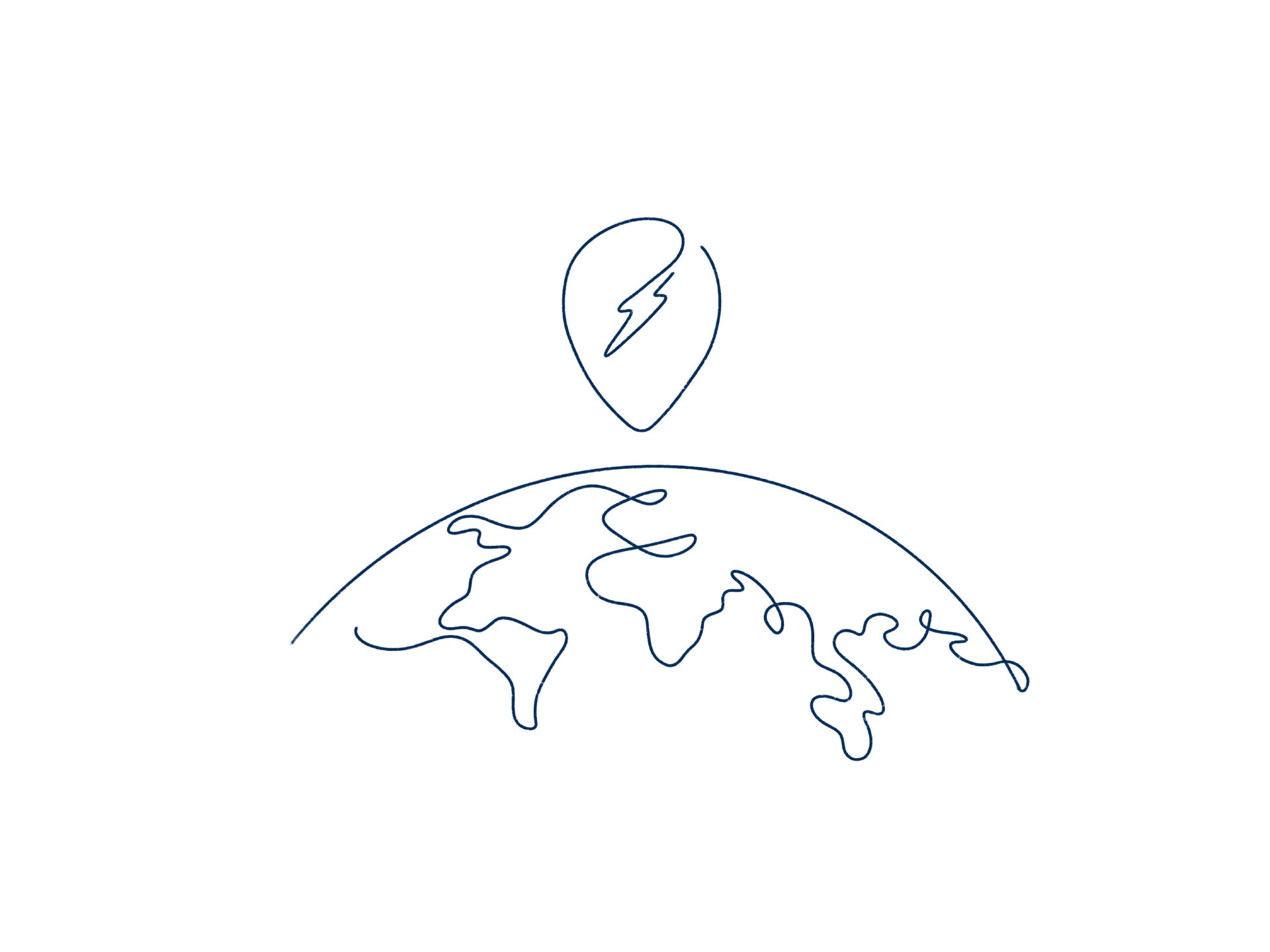 Rental
We offer contracts from 15 to 40 years
Management
We invest and take care of permits, construction and operation.
Do you have a location to suggest?
Discover our charging network

If you know of an ideal location for Zunder to further deploy its ultra-fast charging network, please write to us.
Thank you for contacting us!
You will shortly receive an email to confirm we have received your application or comment while we direct your message to the appropriate department.
To submit a new request, click here.