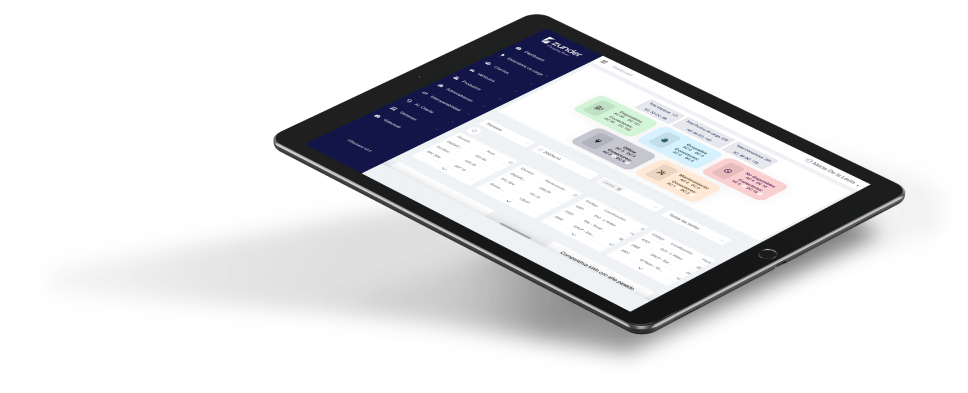 Partner with Zunder for better service and management of your chargers
Offer your customers an application to access your charging points.
Monitor your charging points via the control panel
Interoperates with all national and international operators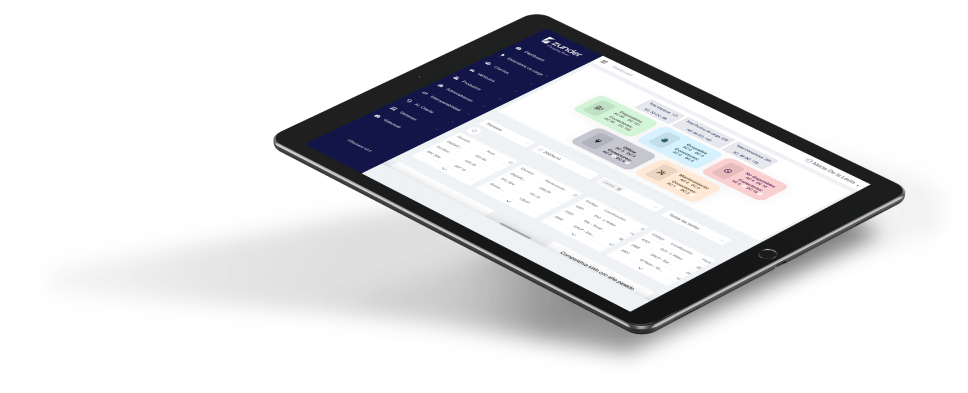 What can you do with Zunder technology?
Monitor
Real-time monitoring of the status of your chargers
Balancing
Remote power control through dynamic balancing
Administer
Administer by creating users and organisations
Monetise
Monetise the charging infrastructure by creating tariffs, promotions and penalties.
Simplify
Ensuring efficient billing of all users
Measure
Detailed consumption reports and statistics
EMS Energy Management System
Intelligent ecosystem that optimises power output
AutoCharge/Plug&Charge
Connect the electric vehicle and charge
Physical POS
Means of payment by bank card
Planner
Plan routes for electric vehicles
Tariffs
Tariff schedule according to consumption and contracted plans
Support
24/7 technical support and customer service assistance
When life flows, everything works
Are you an owner or installer?
Attract new users and get a return on your investment in charging points. Offer your users the option to interoperate through our OCPI integration with multiple platforms with charging points all over the world.
Manage and monitor your customers' charging points with our control panel. State-of-the-art technology with multi-user function, which will allow you to offer your customers the highest level of attention and technical support for queries and incidents.
Companies that already rely on Zunder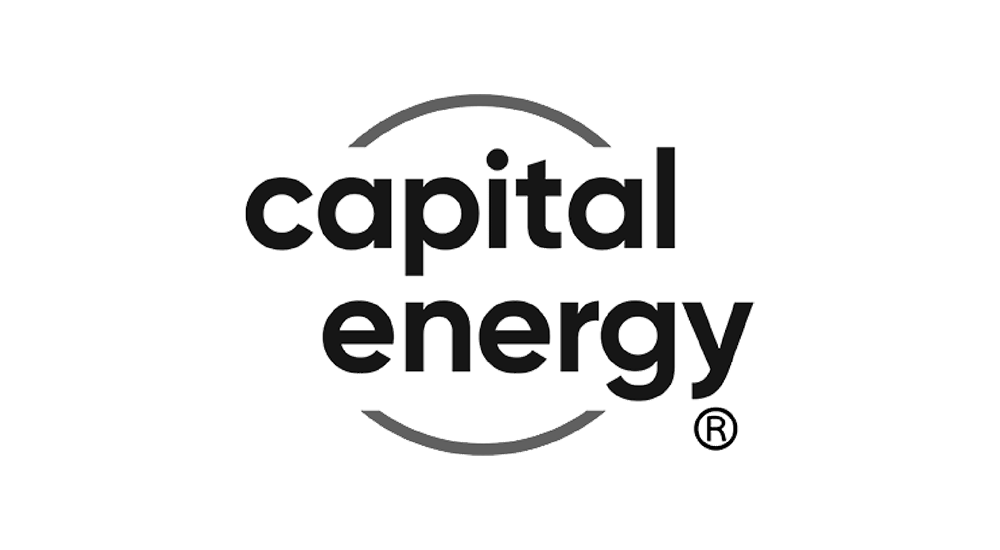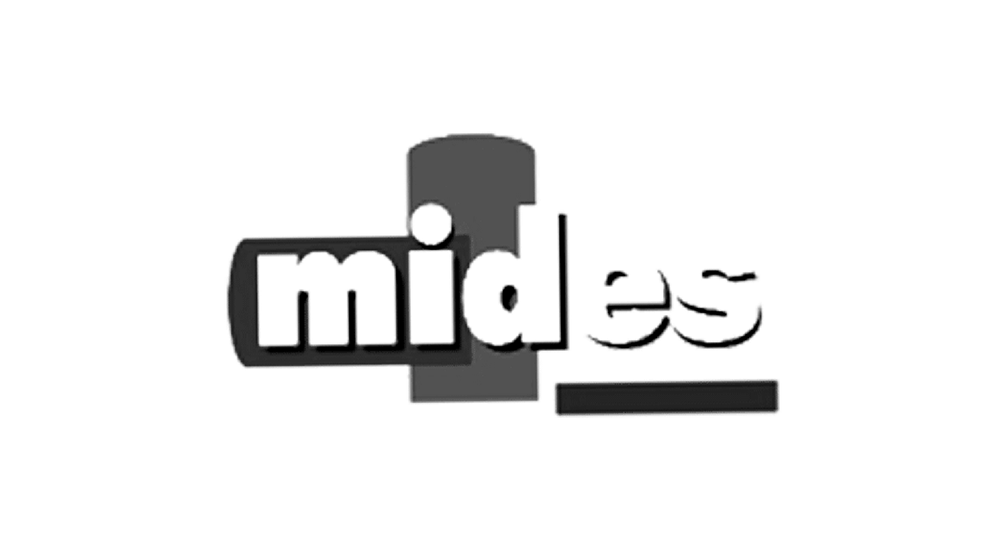 Contact us via this form so we can work together towards electromobility.
Thank you for contacting us!
You will shortly receive an email to confirm we have received your application or comment while we direct your message to the appropriate department.
To submit a new request, click here.